Family Style & Catering
Mar-2022
We know how to make every moment count for you, your family, your guests, your employees, and customers. No matter how large or small the event may be, all the details will be met and executed.
Family Style & Catering Request Form
Ready to contact us about your event? Click Catering Request Order Form.
When it comes to catering, it does not matter if we are planning for a grand event or an intimate dinner for friends and family. At Loveria, we believe on a delivering a personalized experience to the littlest detail and not to the number of guest at the event. We offer our catering service for any event and for any size for it is not the size of the event that matters, but it is memories that we create at the event in the Dallas, Colleyville, Southlake, Grapevine, and Fort Worth Texas area.
Loveria Caffè is the preferred caterer for the following venues:
The Marq Southlake
285 Shady Oaks Drive
Southlake, Texas 76092
(817) 748-8955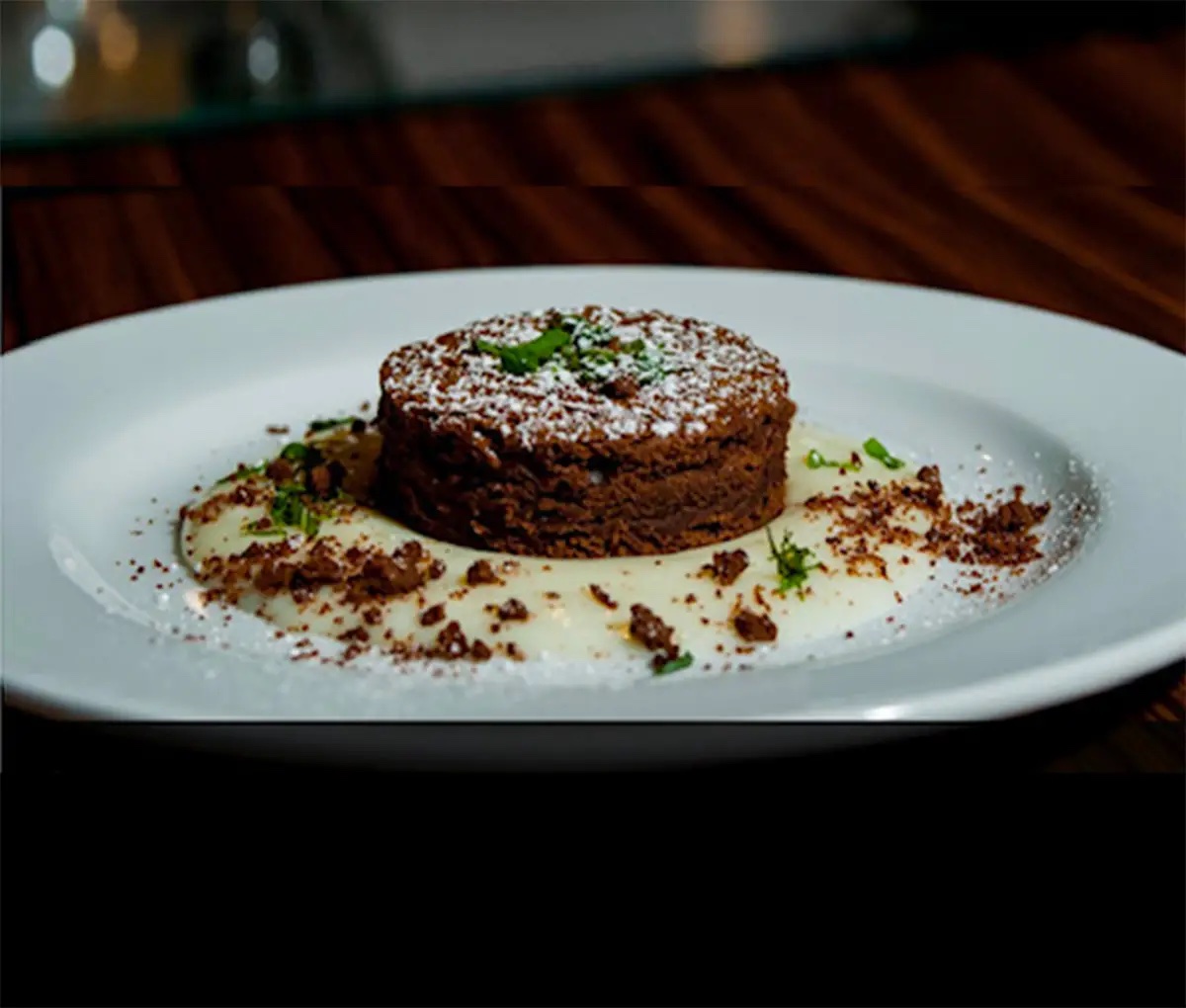 Corporate Catering
Make a lasting impression that will impress customers, keep the hunger in check, and be inspiring by providing custom catering for your corporate event. Even though we specialize in Italian cuisine, we can accommodate anyone by creating custom menus for vegans, gluten-free, low carb, or whatever else you need. You will receive everything you need to make this corporate experience excel, so do not worry about a single detail and contact us today.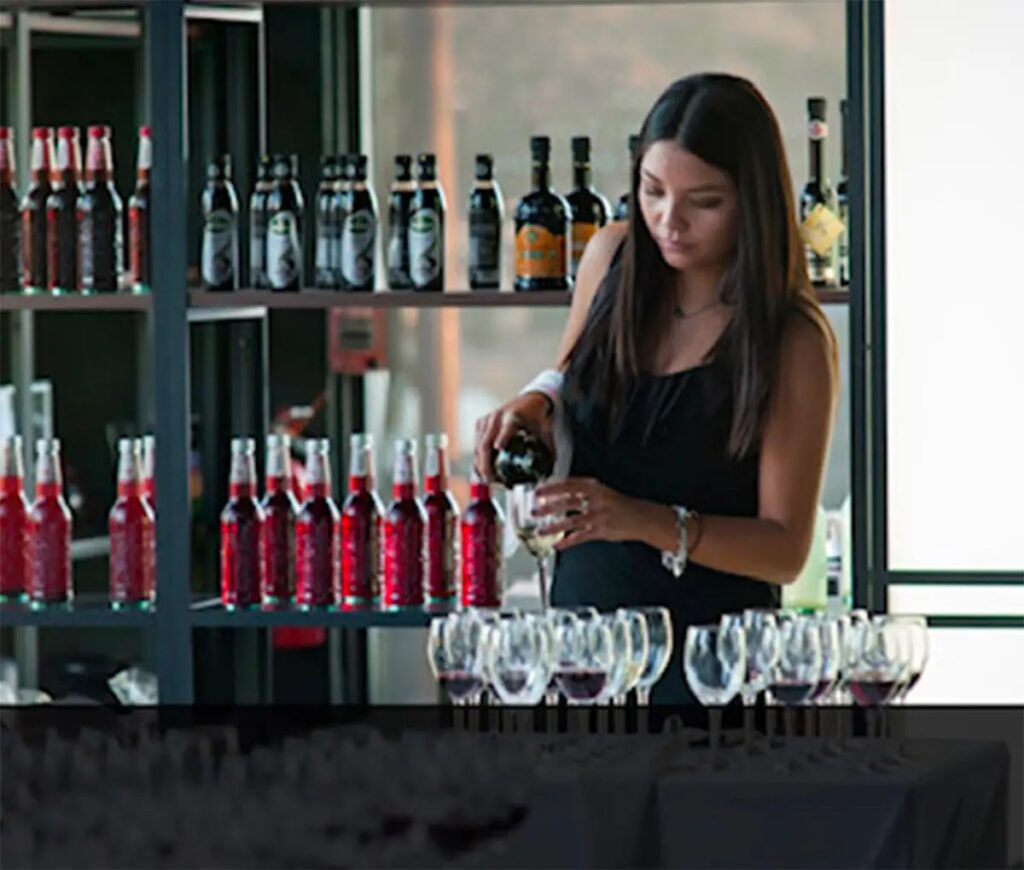 Social Events
Do you have a social experience or an event that requires catering? Holiday? Birthday? Baby Shower? Family Gathering? Don't fret, we will come and work the event so you can remain calm and polish in front of your guests. During this social event nothing will be missed nor overlooked for you or the guests. Lastly, if you are curious, yes we will stay around after the event and help clean up.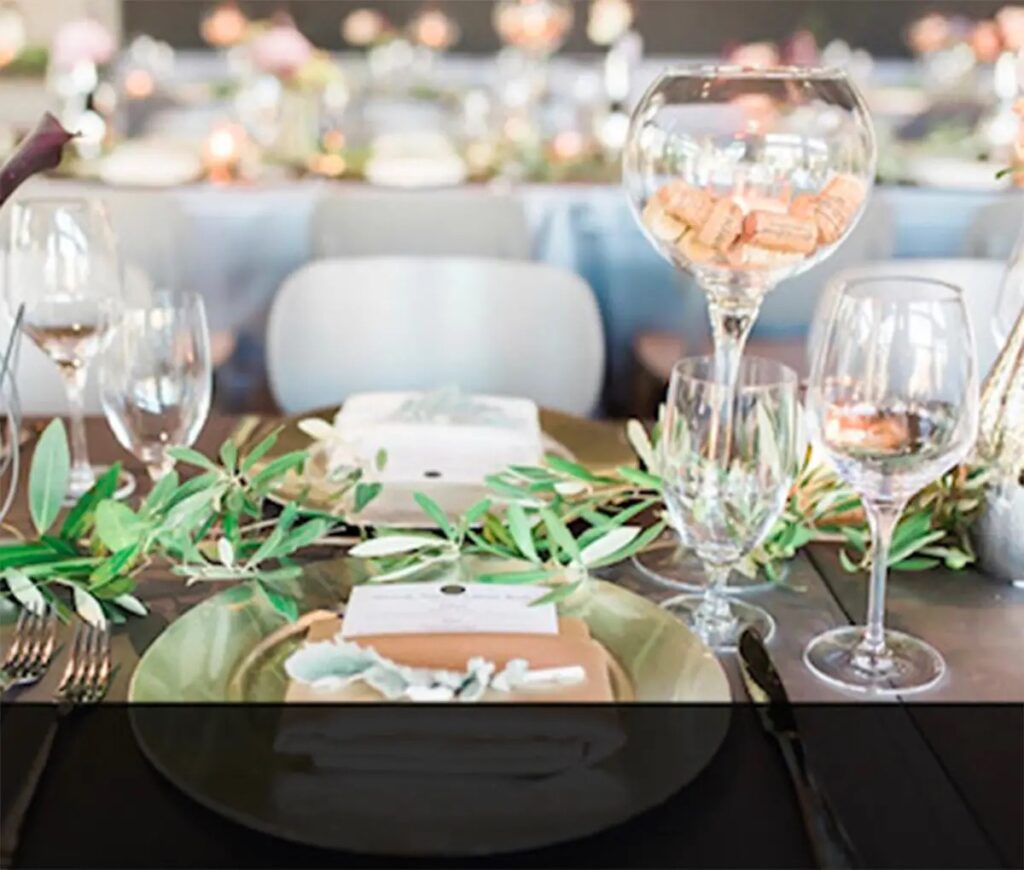 Wedding Catering
Don't let the wedding cater squash your personalized event or limit your imagination! Make sure to stay true to you, for this is biggest day in your life! Make sure every detail is met and refuse to be compromising. At Loveria, we look forward to this challenge by personalizing your wedding menu for your special day.