Wine Tasting & Dinner — Wednesday January 25th
Join us for an extraordinary Wine Tasting & Dinner, guided by
Giorgio Pelissero
Italian Wine producer from Piedmont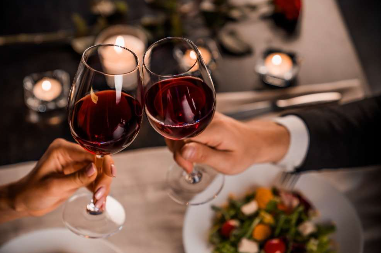 5 COURSE DINNER – 6 WINES
$ 110 pp (taxes and gratuities excluded)
Please call or email the restaurant to secure your place.
---
Tuscany Trip
Discover the Food, Wine and Gourmet delights of Tuscany and Rome with Loveria Caffe owner, Andrea Matteucci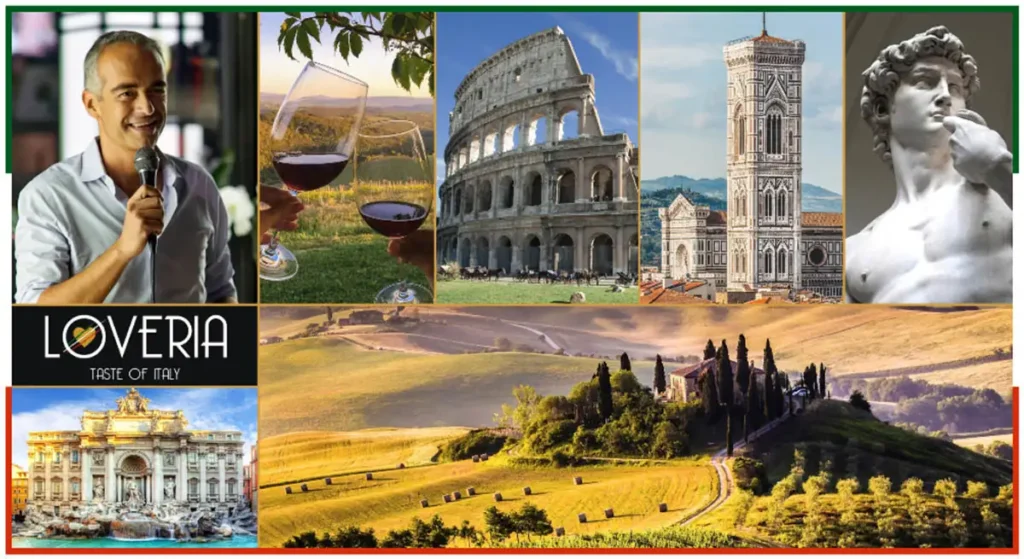 Join Andrea Matteucci, as he takes you "home" to his Italy, to relax and dine in gourmet restaurants, while tasting the best food and wines. Truly a holiday experience for the ultimate "foodie" or a traveler looking to relax among good friends, with good food and memories to last a lifetime.